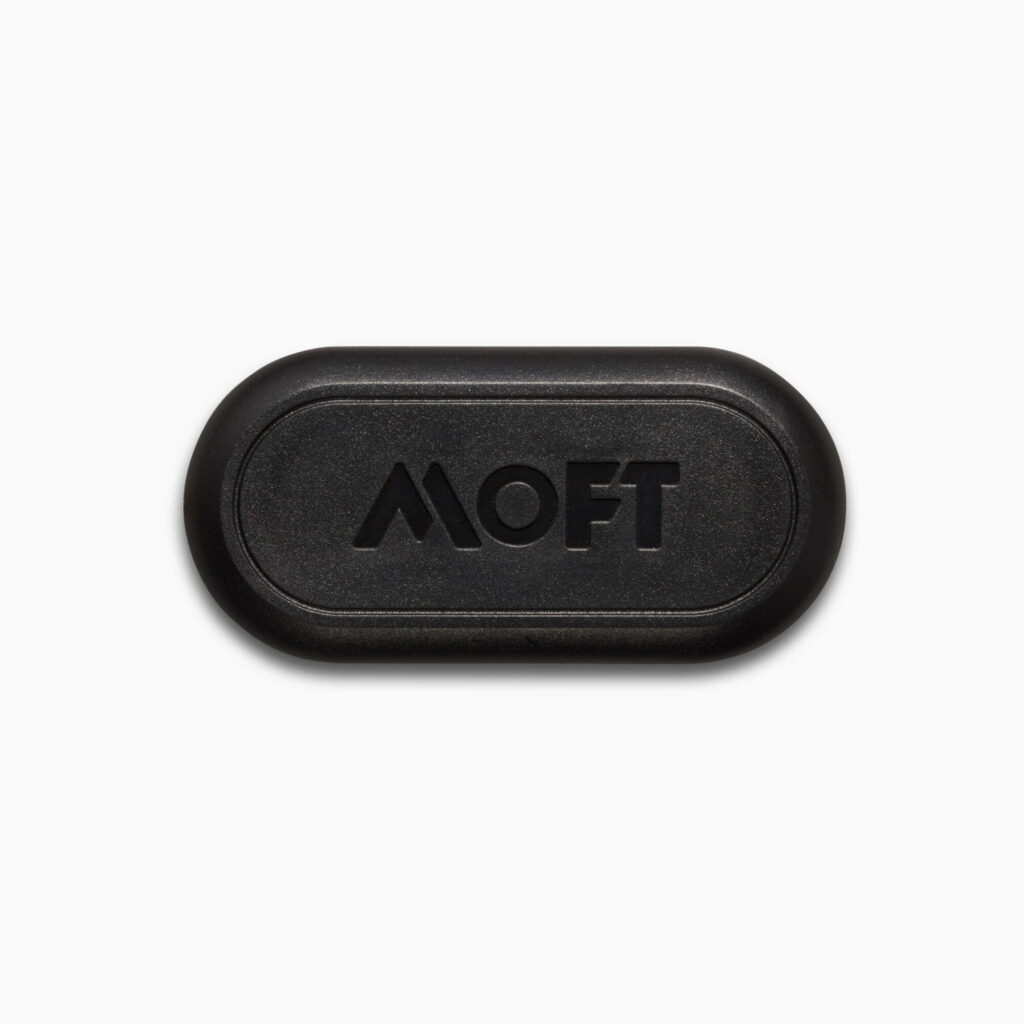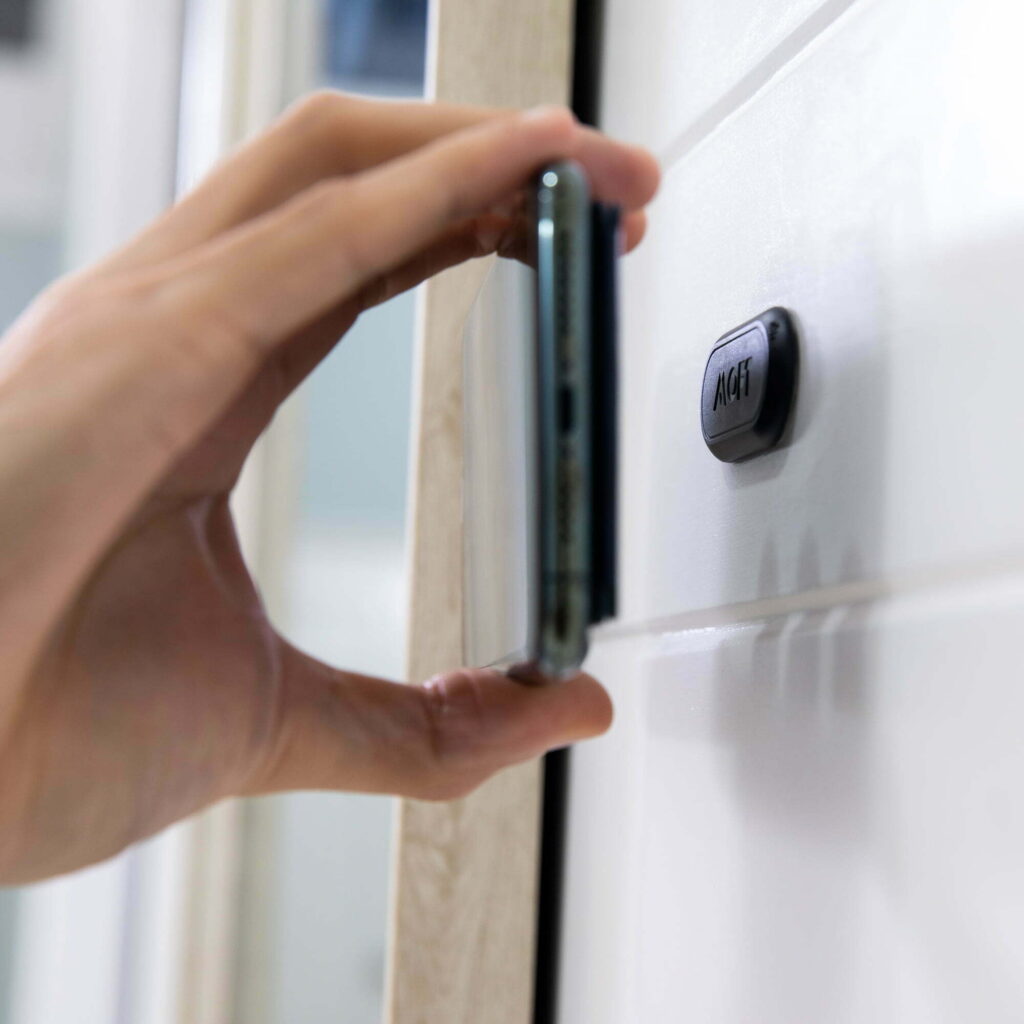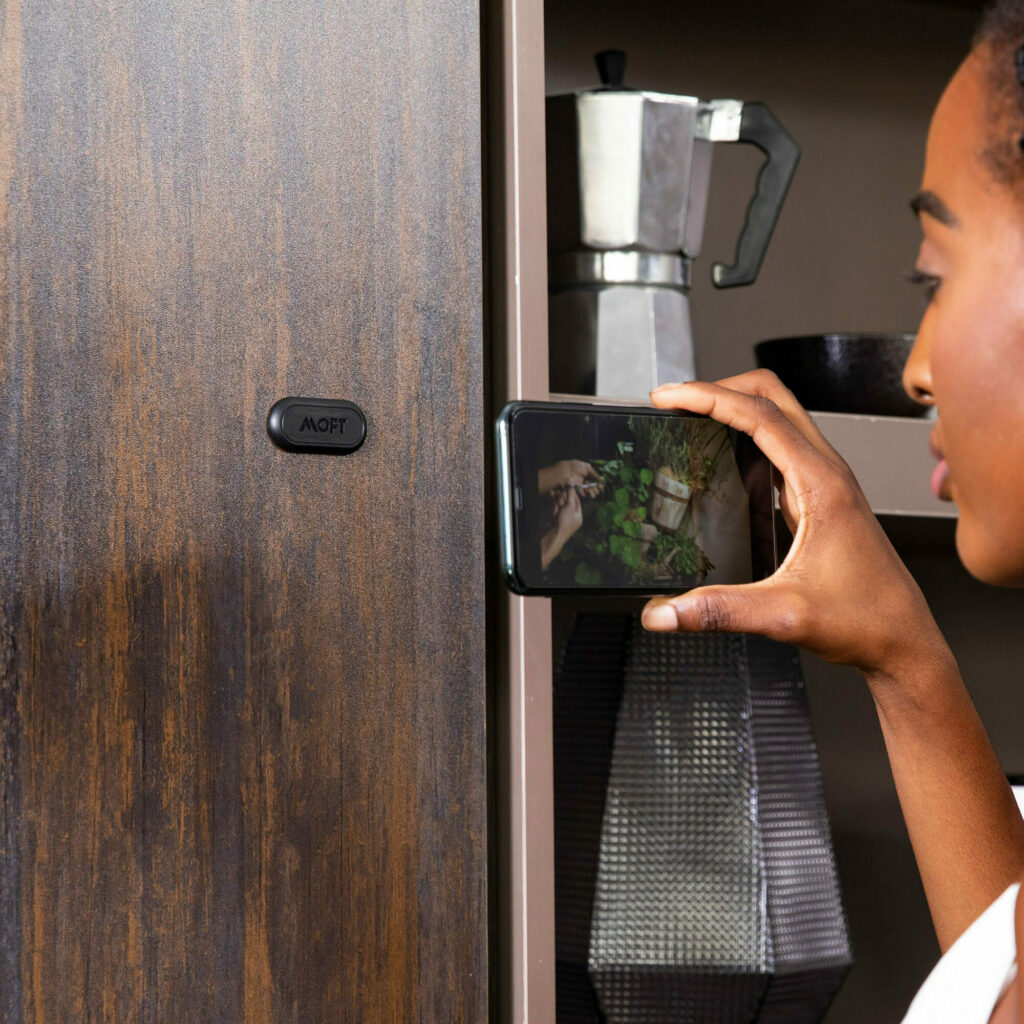 Magnetic Sticky Pad
Rp50.000
SPESIFIKASI
Compatibility: MOFT X Phone Stand / MOFT Snap-On / Other magnetic accessory to work with.
Materials: magnet, ABS, PC and 3M adhesive
12 in stock
Description
Merekatkan segala permukaan dengan ponsel Anda
MOFT Magnetic Sticky Pad merupakan kombinasi sempurna untuk MOFT Snap-on Phone Stand & Wallet. Bukan hanya menjadi dudukan di meja, dengan MOFT Magnetic Sticky Pad, ponsel Anda juga dapat merekat di dinding, kayu, atau permukaan lainnya.
Mengikuti video tutorial memasak menjadi mudah
Tidak perlu lagi merasa kebingungan saat menonton tutorial memasak karena Anda harus memegang ponsel dan penggorengan secara bergantian. Rekatkan ponsel Anda di dinding dapur dengan MOFT Magnetic Sticky Pad, dan Anda dapat mengikuti tutorial sambil langsung mencoba memasak dengan bersamaan
Menghindari pegal leher saat berolahraga karena menunduk
Lelah mengikuti gerakan senam sambil menunduk karena ponsel Anda di lantai? Dengan MOFT Magnetic Sticky Pad Anda dapat merekatkan ponsel Anda di dinding, dan mengikuti step by step gerakan senam dengan lancar. Tidak perlu lagi sedikit-sedikit menunduk.
FAQs
Apakah Magnetic Sticky Pad bisa digunakan untuk car mount (dudukan ponsel di mobil)?
Tidak. Kekuatan magnet tidak cukup kuat untuk menahan guncangan pada mobil.
Apakah Magnetic Sticky pad bisa digunakan berkali-kali?
Tidak. Magnetic Sticky Pad hanya bisa ditempelkan satu kali dan kekuatan perekatnya akan berkurang jika digunakan lebih dari sekali.
Apakah MOFT Magnetic Sticky Pad bisa berfungsi pada ponsel dengan phone case?
Bisa, selama stiker melekat pada casing (bukan di bagian dalam casing). Sticky Pad tidak bisa melekat pada casing dengan bahan karet / silikon.
Dimana saja Magnetic Sticky Pad bisa digunakan?
Produk ini memiliki 2 sisi, sisi magnet digunakan untuk merekatkan ponsel yang menggunakan MOFT Snap-On/MOFT X, sedangkan sisi yang lain menggunakan perekat yang bisa digunakan pada permukaan dinding, permukaan kayu atau permukaan lainnya.
Only logged in customers who have purchased this product may leave a review.